Your source for rubber art stamps, real vintage ephemera and collage sheets!

2004 - 2010 Copyright Collage Stuff
Thank you!

Tim Holtz Collage Items - 50% off

Click on the photos to enlarge!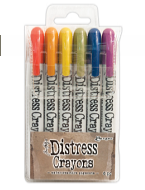 Tim Holtz Distress Crayons Set 2; colors include Festive Berries, Rusty Hinge, Fossilized Amber, Peeled Paint, Chipped Sapphire and Seedless Preserves; List Price $12.99; Our Price $6.50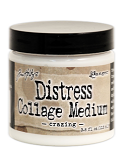 Tim Holtz Distress Collage Medium in Matte and Crazing; List Price $7.99; Our price $4.00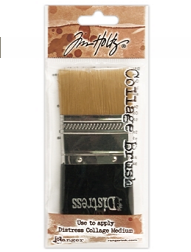 Tim Holtz 1 & 3/4" Collage Brush ; List Price $7.99 Our Price $3.50
Scroll down for the Stamp Platform! 20% off!